OBS! GAMMAL TURNERING Denna turnering spelades på CH Spring och är inte giltig för CH Spring!
Ansvariga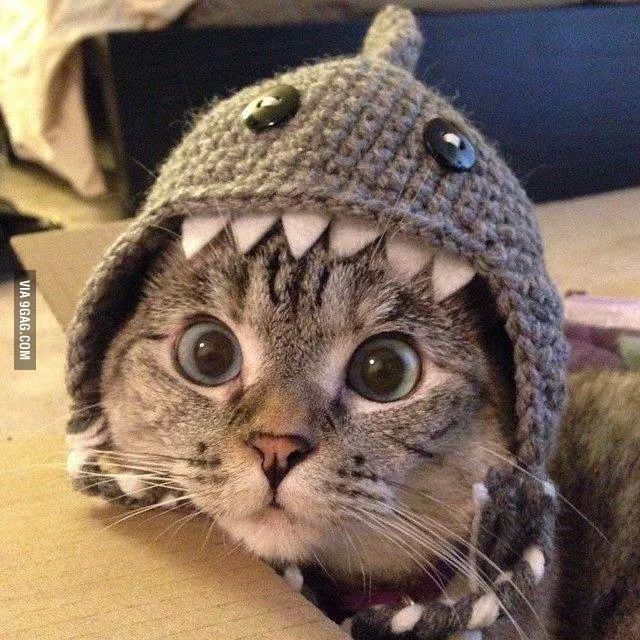 It's time to clash on the Fields of justice once more!
Fight with your friends in an epic journey to become the supreme champions in the Countryhack LoL Championship.
This year's tournament in League of Legends will be held on the 27th of April to the 30th of April during the Countryhack LAN event "Countryhack Spring" in Vårgårda, Sweden.
It's vital that you are attending the LAN in order to compete in the tournament!
Those who don't have a team or is a team that lack players will have the opportunity to find players during the LAN, before the first round is played.
First round of the tournament will begin at 9PM (local time).
How to register?
To register your team to the Countryhack League of Legends Tournament, simply log in to your countryhack.se account and click the "Register my team"-button which will appear on this page above. Next, select your team and - Voilá! Your team is registered!
Don't forget to register your summoner name and team on https://events.euw.leagueoflegends.com/events/320593 (more accurate link will be provided closer to the event). For more info on how to register, visit http://events.euw.leagueoflegends.com/en/content/faq or talk to one of the tournament organizers.
Rules
Server:
EU West
Map: Summoners Rift 5v5 Tournament Draft
Summoner level: All summoner levels will be allowed
Runes: All runes will be allowed
Tournament mode: Double elimination with single matches. The final is played as BO3.
Number of subs: Not counting the main roster of 5 every team can have a total of two substitutes who hasn't previously played in the tournament. However prices will only be given to the 5 players in the team who played the most number of games.
Number of teams: Maximum 15 teams are allowed in the tournament.
Other: If one of the teams contains a member which doesn't fullfill the "Tournament draft" requirements, picks and bans will be done using pen and paper.
Rule breaking and quarrel
There will be impartial judges/organizers that can punish teams that cheat or misbehave (in game or outside the game) towards tournament judges/organizers or other LAN attendants. Every case is unique and will be handled accordingly. The severity of the punishment will be up to the judges/organizers to decide and can result in not being able to ban in the next game or in severe cases disqualification of a player or a team.